Welcome to the black-eyed SUZIE blog! 

black-eyed SUZIE music is dedicated to bringing quality music to the public that is inspiring and relatable across all sectors of society and all age groups. Our aim is to inspire growth, self-awareness, support, safety, introspection, love and light. We want our followers to relate to our message of hope and solidarity no matter what life throws at you! 
 
Stay tuned for updates about our new music and video links, live rehearsals, concerts, blog posts and merch by joining our mailing list, and please don't forget to like, follow and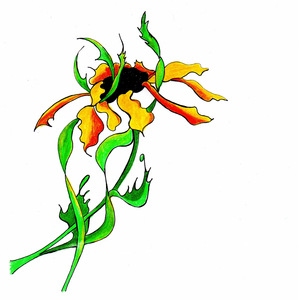 share with friends and family.
You can find us on:
Always with Love & Peace 
Christine for black-eyed SUZIE